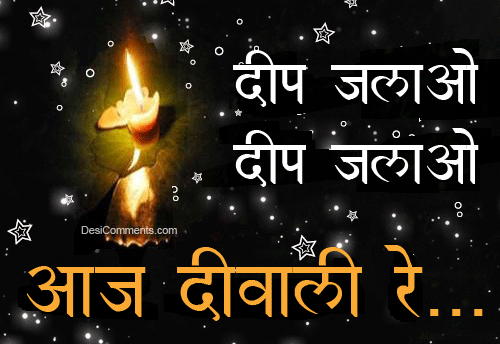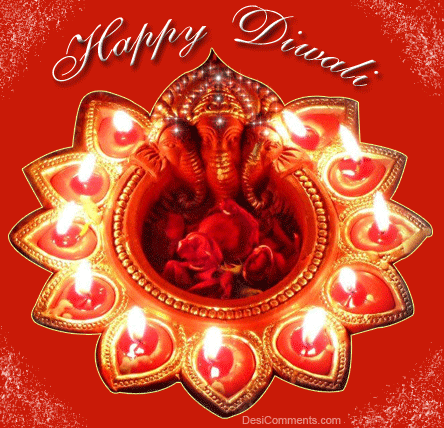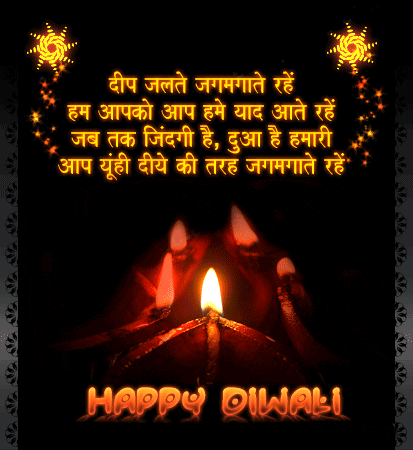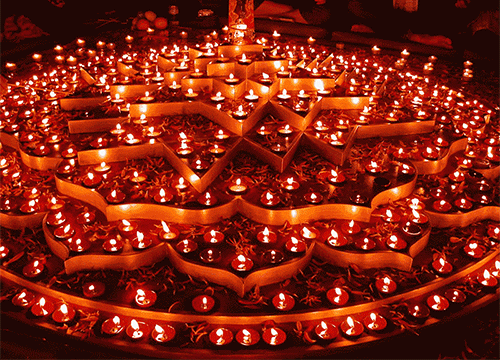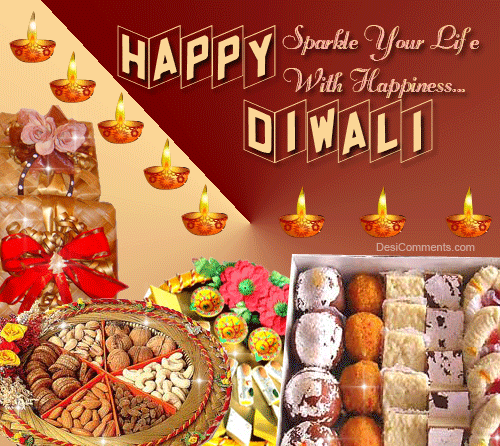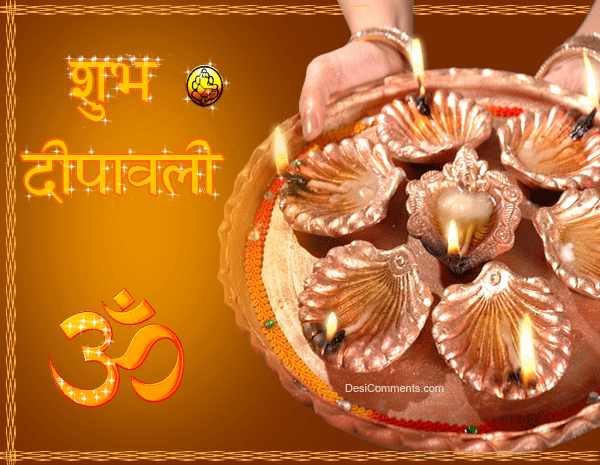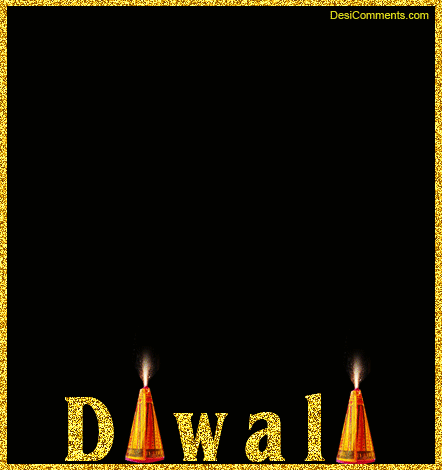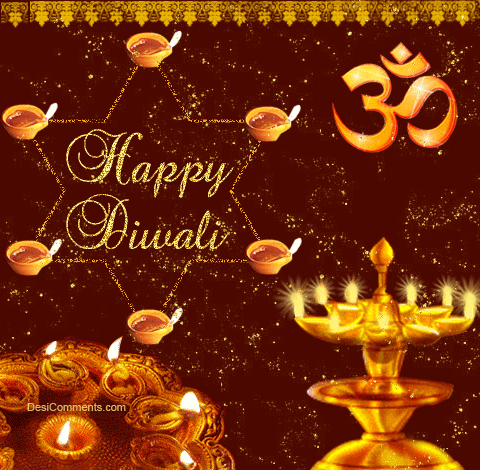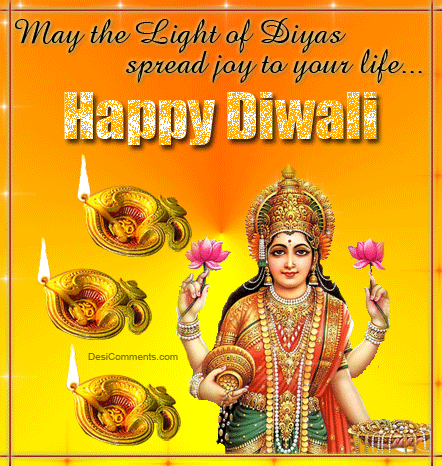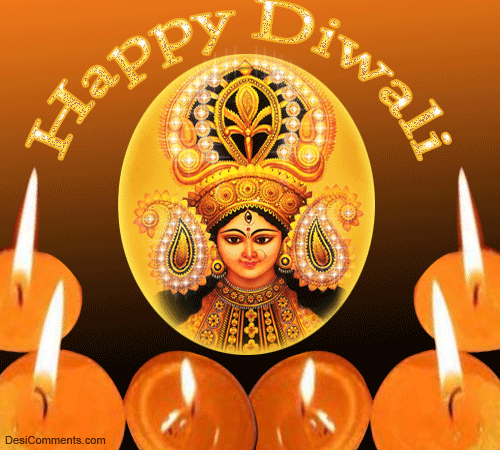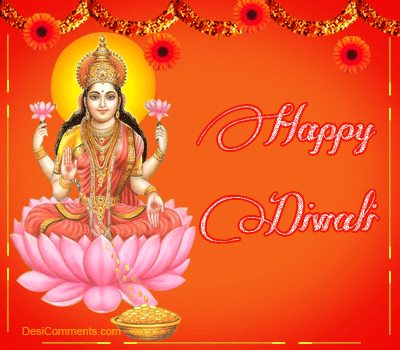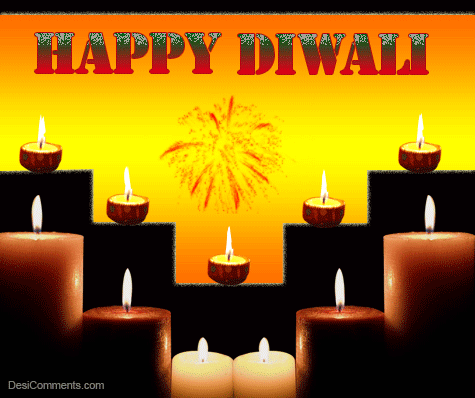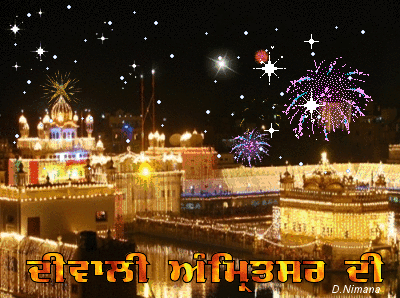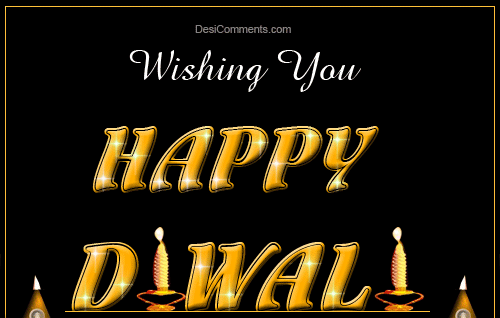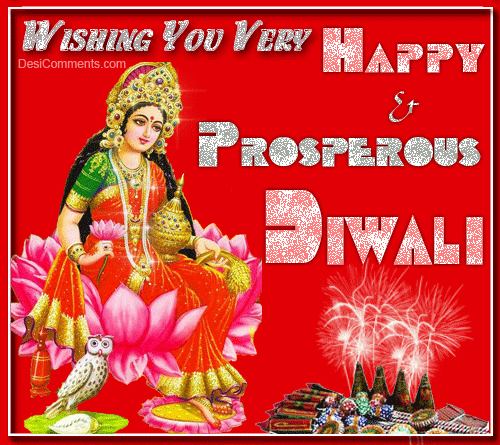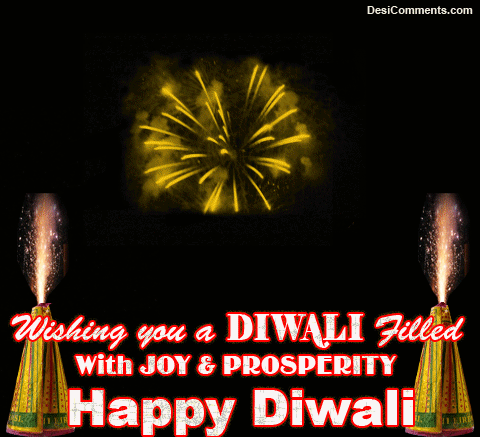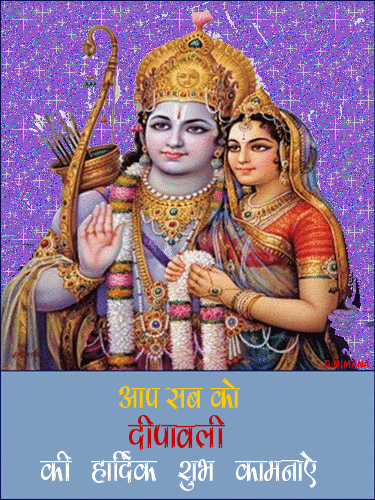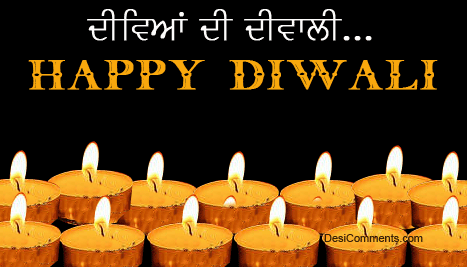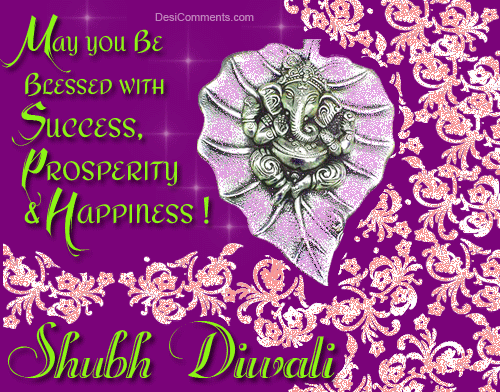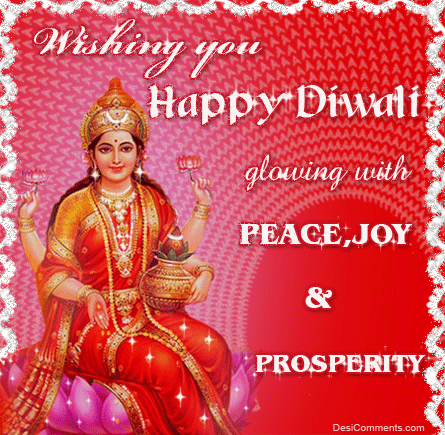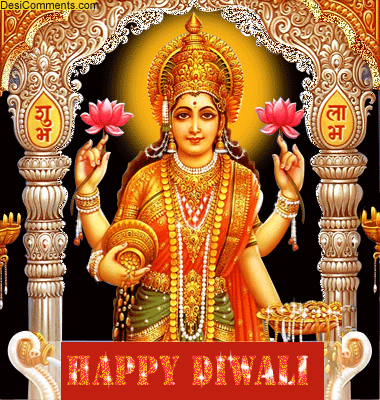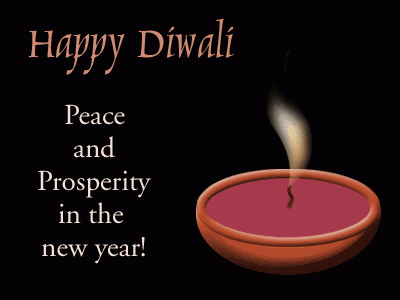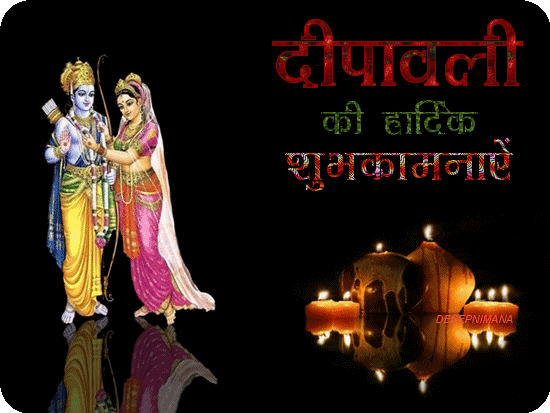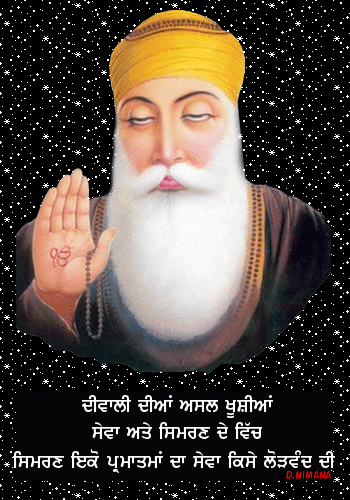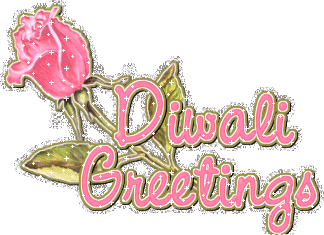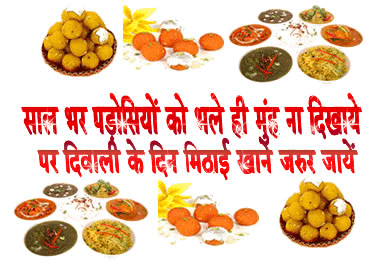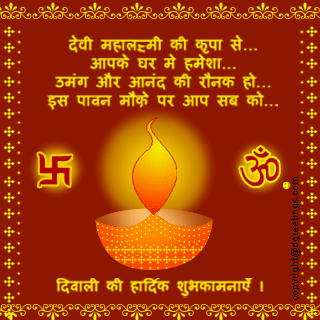 Akshaya Tritiya
or Akha Teej is recognized as a prosperous day for all Hindus. This festival is celebrated in India in April or May month. On this day Lord Parshuram who is regarded as Lord Vishnu's sixth embodiment was born. The meaning of the word "Akshaya" is eternal and Tritya is the third day of the month Vaisakh. This day is perfect for commencing any new business or investing money in expensive land and metals. The day is celebrated by conducting special prayers, offering barley in the sacred fire, donating, taking dip in holy water and worshipping Goddess Lakshmi and Lord Ganesha. People generally buy gold on this day as it is considered as a symbol of prosperity and wealth.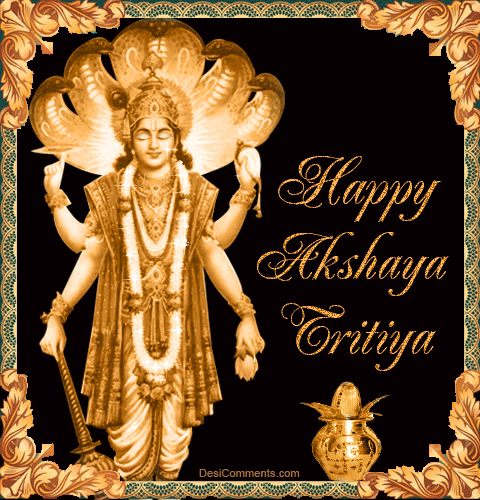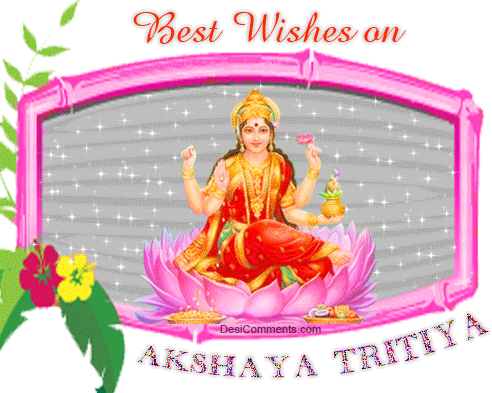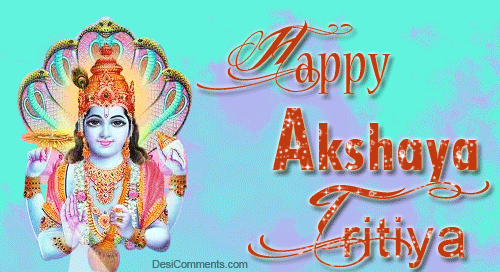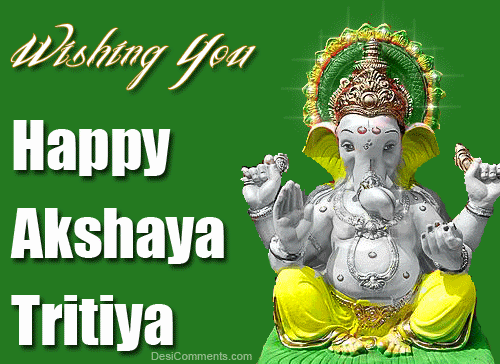 Amalaki Ekadasi
occurs in Phalgun month that is in February or March. This festival is also popular as Phalgun Shukla Ekadashi or Aamal-Ki-Ekadashi. On this day people keep Amalaki fast as it is believed that their all sins will be removed. They listen to the Amalaki Ekadasi fast story. Tree of Amla is worshipped on this day as there is a belief that from Lord Vishnu's mouth it emerged. People prepare meals made of Amla on the occasion.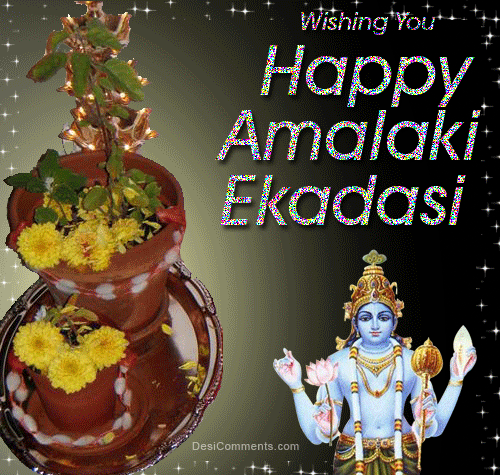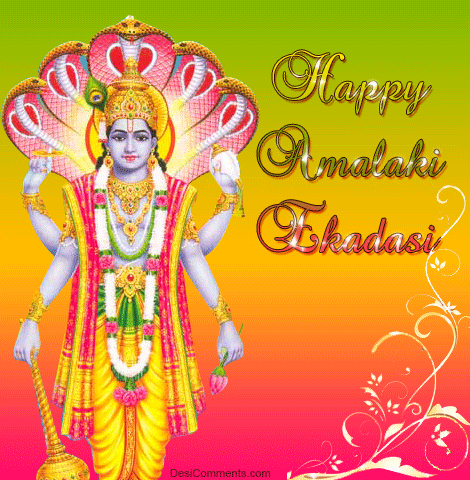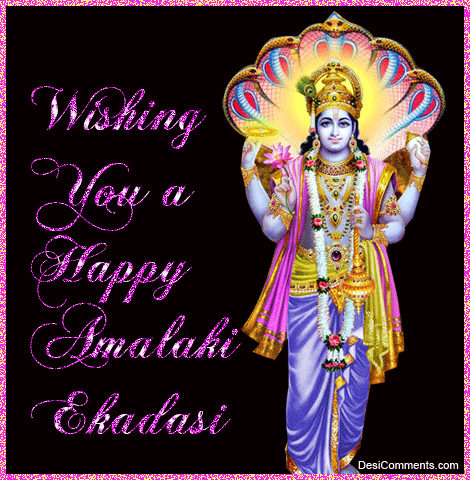 Anant Chaturdashi
is Ganesh festival's last day. On this day the idol of Ganapati is immersed in river, lake or sea which is also known as Ganapati Visarjan. This festival is celebrated mainly in Andhra Pradesh, Maharashtra, Karnataka and Gujarat in India. The festival falls on the fourteenth day of Bhadrapad month and is observed on the tenth day after Ganesh Chaturthi. Both males and females wear a sacred thread of Anant Chaudas round the neck, arm or sometimes tie it at the main entrance of their homes. It is believed that by doing this Lord Ganesh will bless them with prosperity, happiness and wealth while leaving the house and will take away all their sorrows and miseries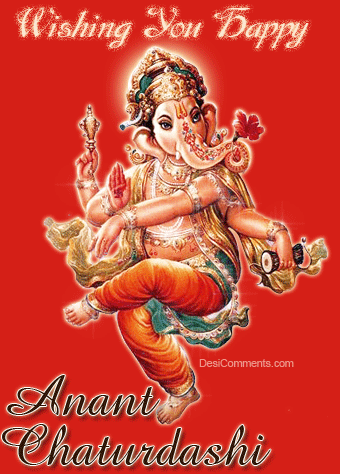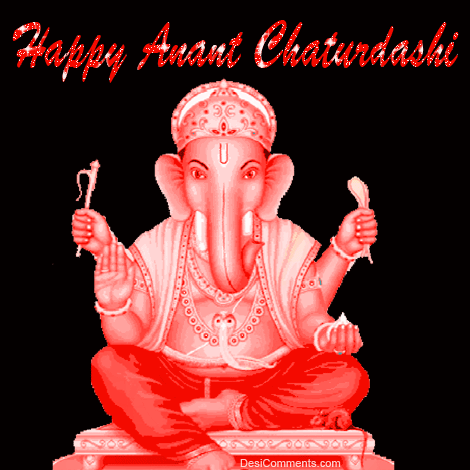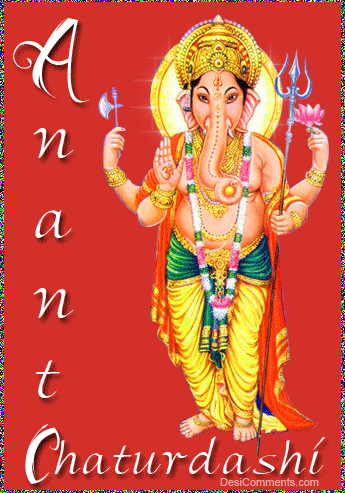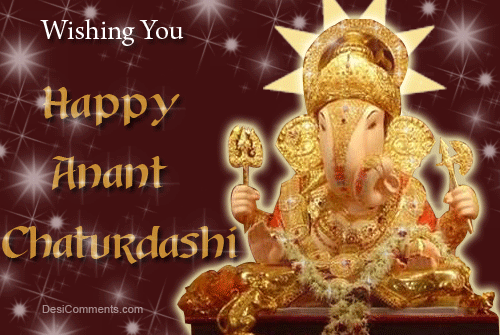 Basant Panchami,
Vasant Panchami or Shree Panchami is associated with the Spring Festival that is observed in the month of February or March especially in North India.
This festival is also called as Jashan-e Baharaan by Muslims in Pakistan. The festival is celebrated at the closure of winter to welcome spring season and is celebrated by all religion. On this day yellow color is considered lucky as it signifies spirituality and therefore people wear clothes, apply frontal mark, offer flowers to God, and prepare dishes all of yellow color. In various forms and names, Goddess Saraswati is worshipped in West Bengal. On this day many fairs are organized, people fly kites and fields also look mustard yellow after ripening.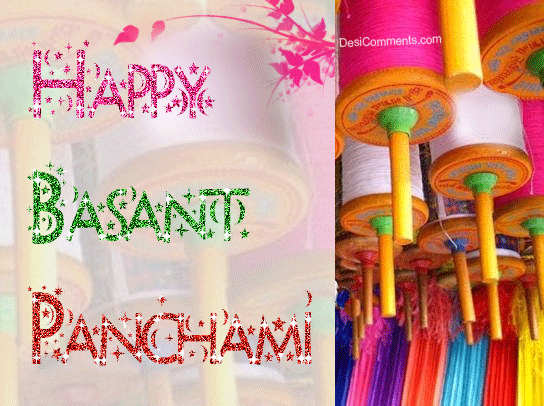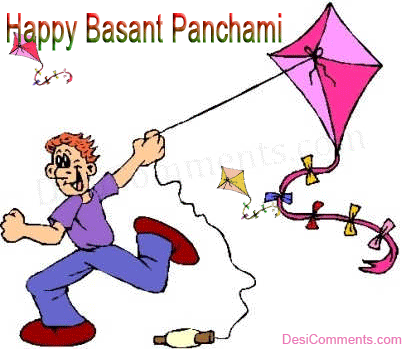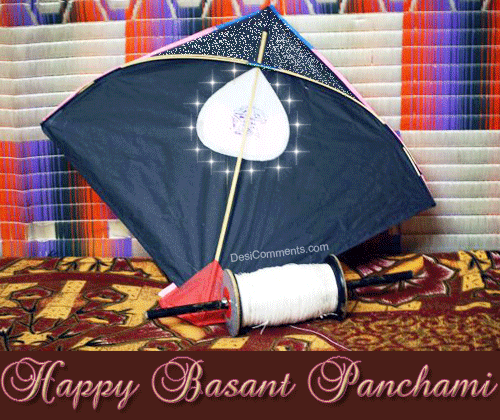 Bhai Dooj

Bhai Dooj is also known as Bhai Tij, Bhai or Bhaiya Phota, Bhau-Beej, Bhatri Ditya, Bhathru Dwithiya or Yamadwitheya. It is mostly celebrated in West Bengal, Bihar and Maharashtra. It is celebrated two days after Diwali in the month of Kartik as per the Hindu calendar. This festival is celebrated to show the bond of affection between brother and sister. It is believed that every brother who gets a meal and a Tilak or Tika on this day from his sister will never go to hell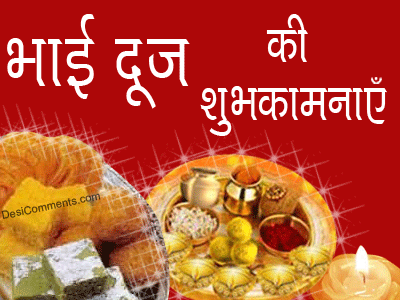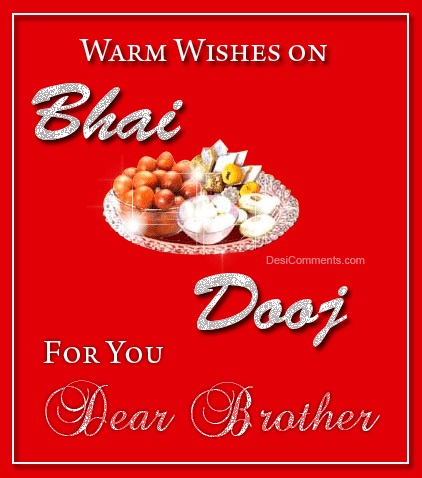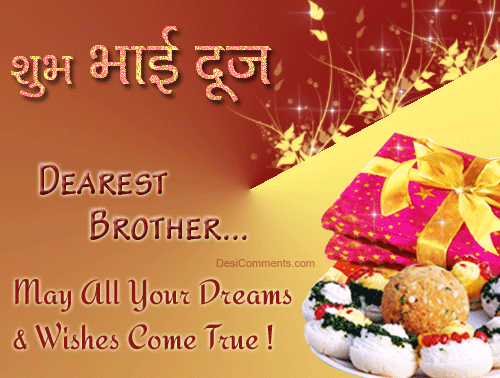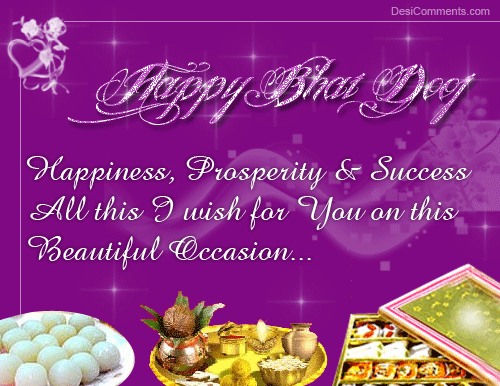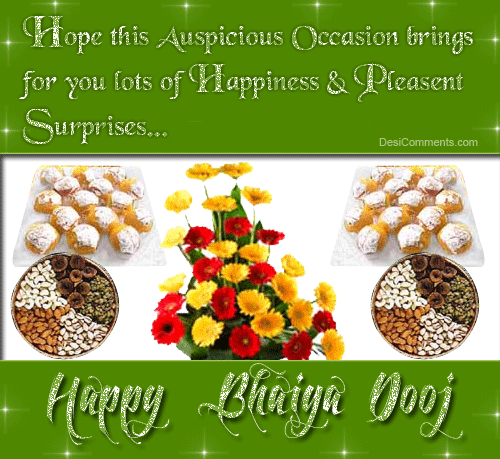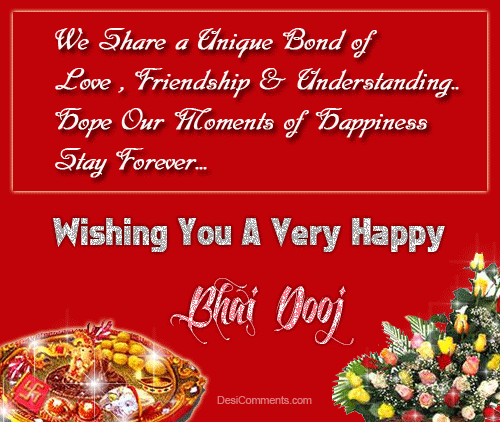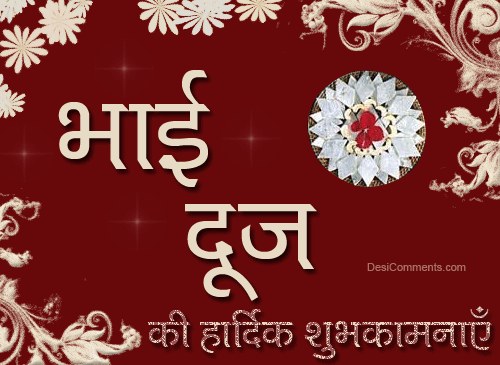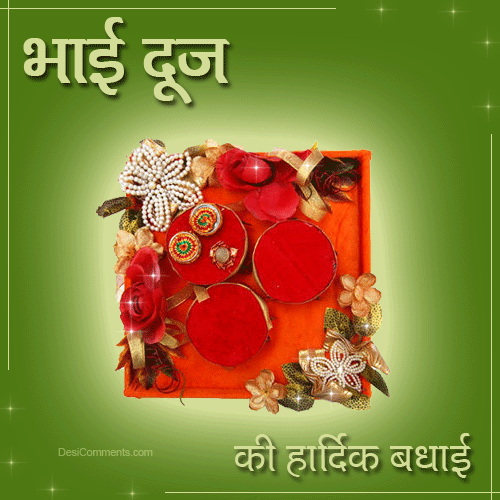 -
Buddha jayanti is celebrated in the month of Vaisakh on the day of full moon. It is celebrated with full fervor in Bodh Gaya (Bihar), Sarnath (Uttar Pradesh) and Sanchi (Madhya Pradesh). It is believed that this day is very auspicious as Lord Buddha a) Born on this day b) Got Enlightenment c) Attained Nirwana ( Passed away)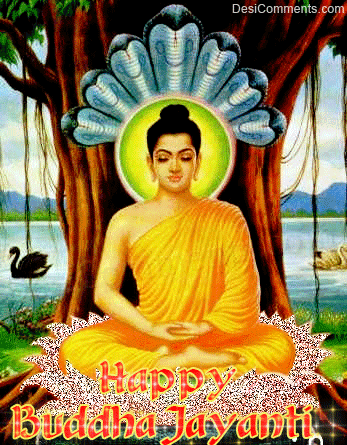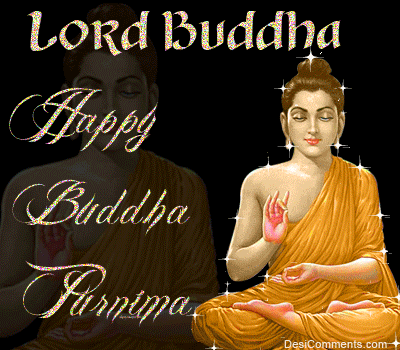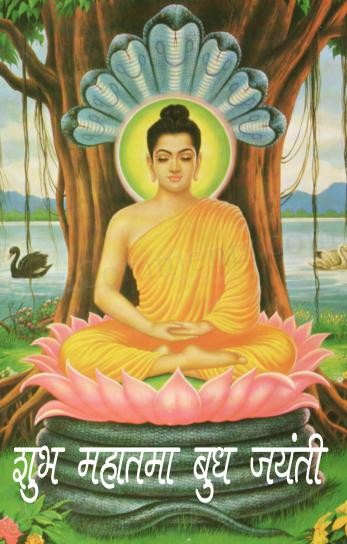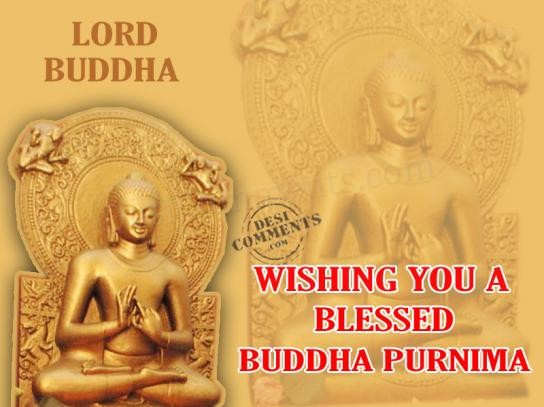 On 25th December,

Christmas

is celebrated globally by Christians as well as non Christians to remember Lord Jesus Christ's birthday. However there is no fixed date when he was born. People decorate Christmas trees, exchange gifts, eat sweets, sing songs, dance to the Christmas carols tunes on this occasion. Children are in a jubilant mood on this day as they are given gifts by Santa Claus.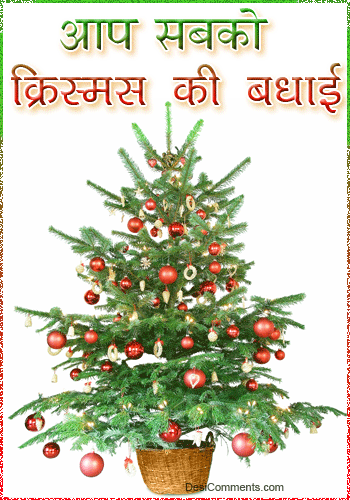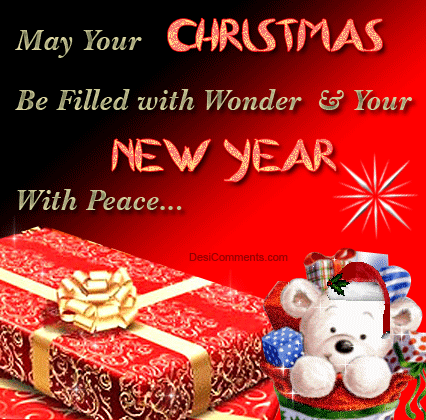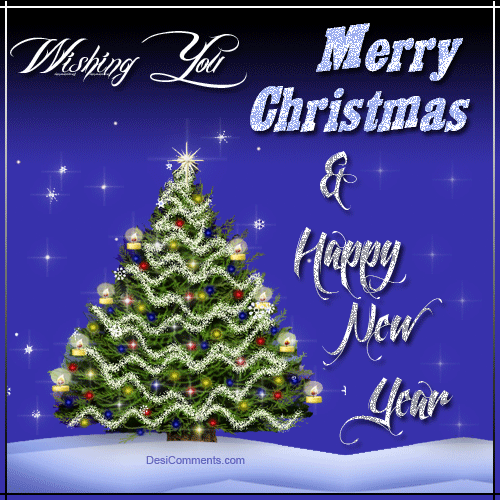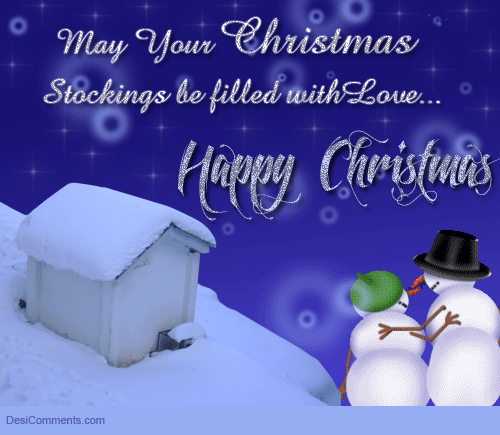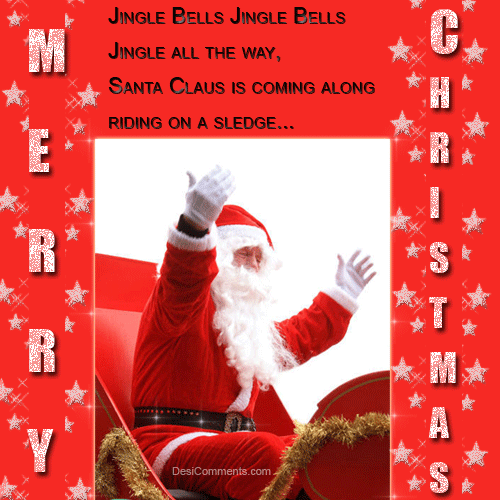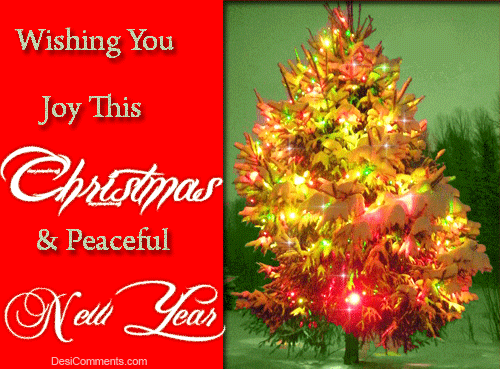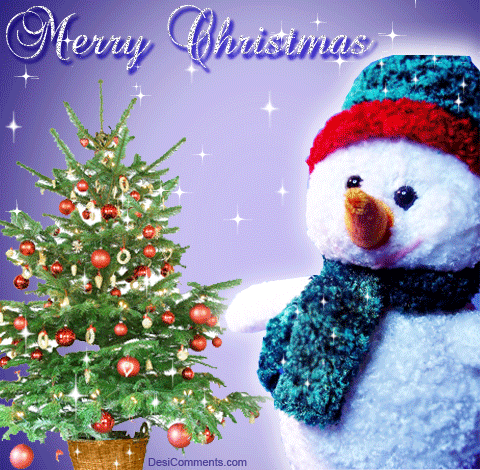 Dhanteras
Hindus celebrate Dhanteras or Yamadeep festival throughout India and world. This festival falls in October or November month that marks the beginning of the five day celebrations of Diwali festival. It takes place two days before Diwali to venerate incarnation of Lord Vishnu named Dhayantri. The meaning of the word "Dhan" in English is wealth and from the 13th date the word "Tera" it came. On this day, people worship Lord Yamraj who is well known as God of death and to pray Yama lamps are lightened by them so that he will bless them with protection, well being and prosperity. On this day people buy jewelry of gold or silver or utensils.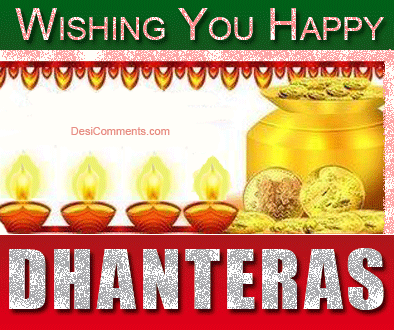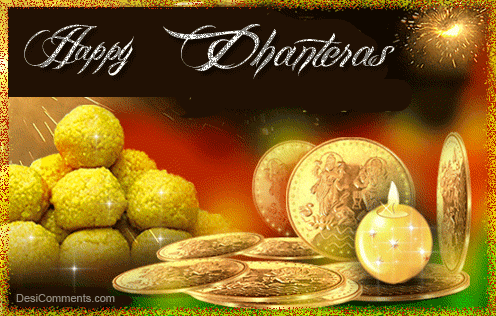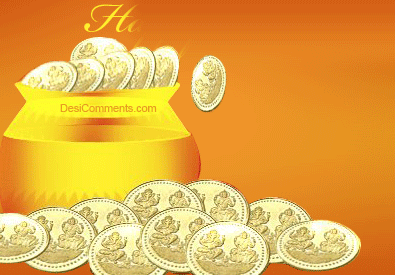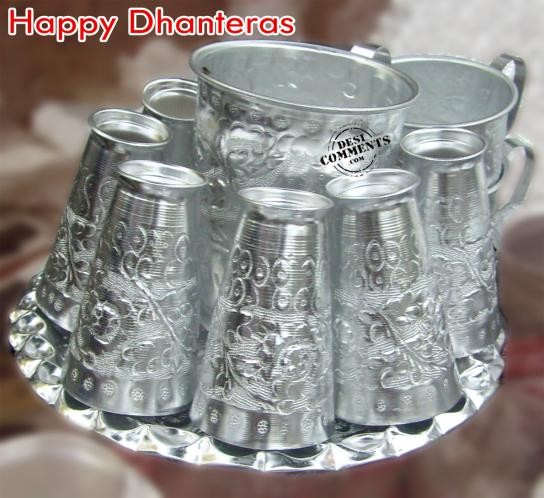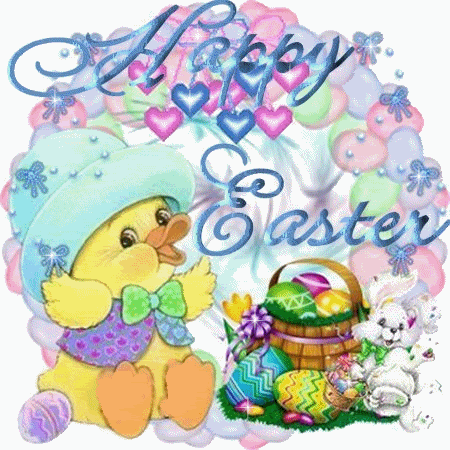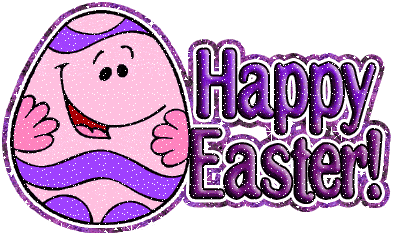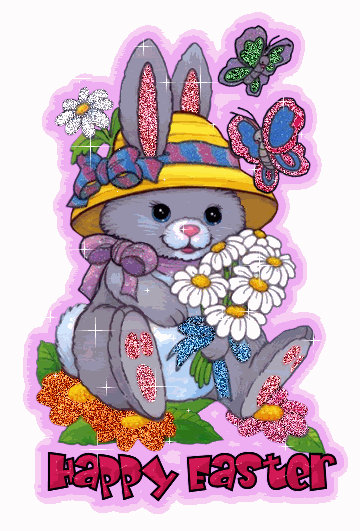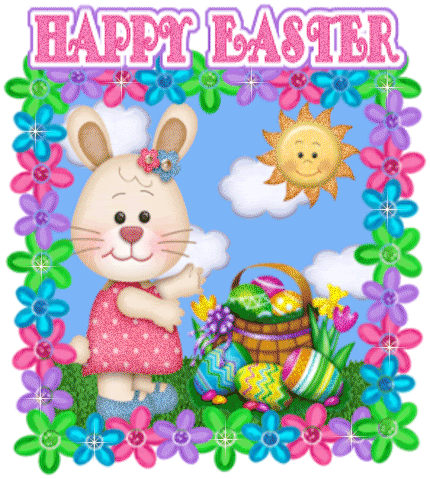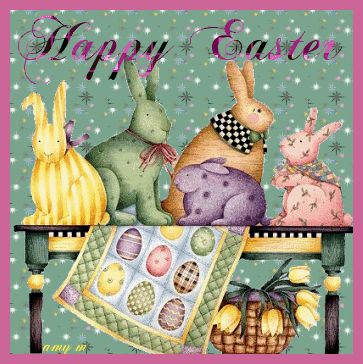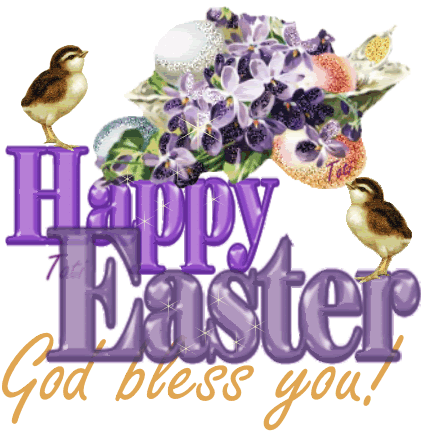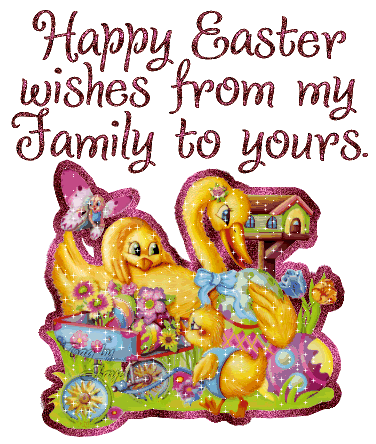 Eid Mubarak Friends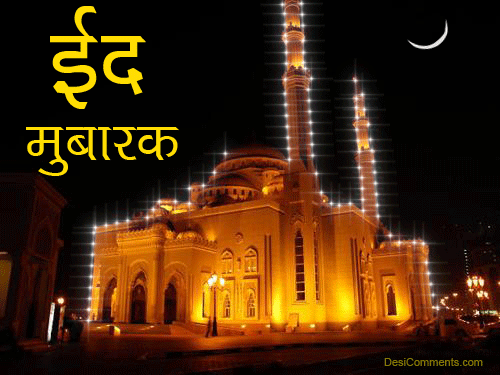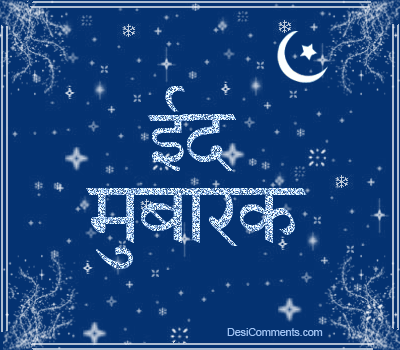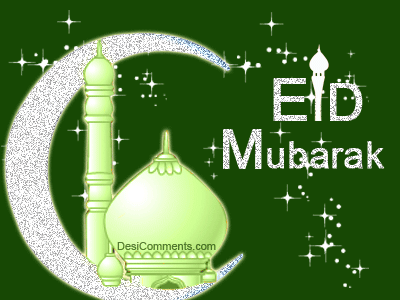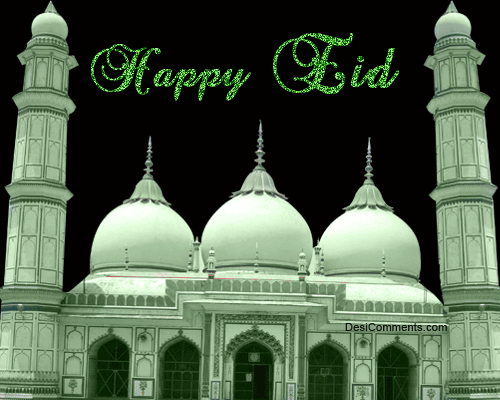 Ganesh Chaturthi-
Ganesh Chaturthi is one of the most favorite festivals of Maharashtrians. They chant 'Ganapati Bappa Morya, Morya Re for 10 days and celebrate this festival with full zeal God Ganesha is believed to be the god of prosperity, wisdom and good fortune. The idol of lord Ganesha is brought to home and worshipped and this festival ends with, Ganesha-Visarjan i.e. immersing the idol in water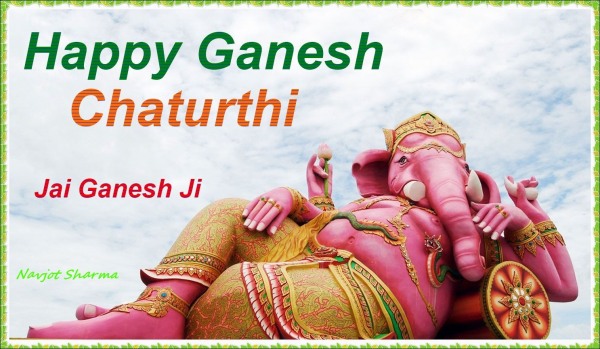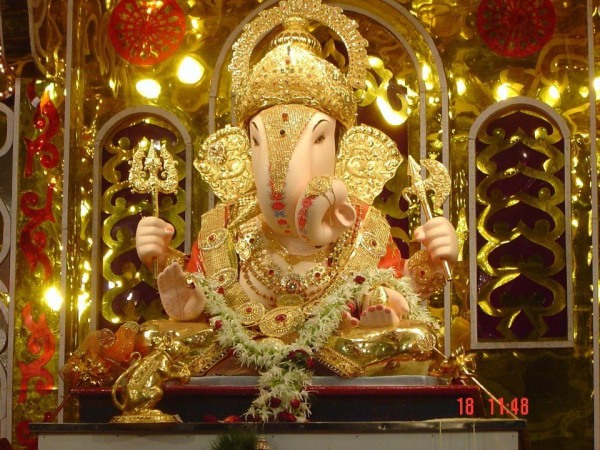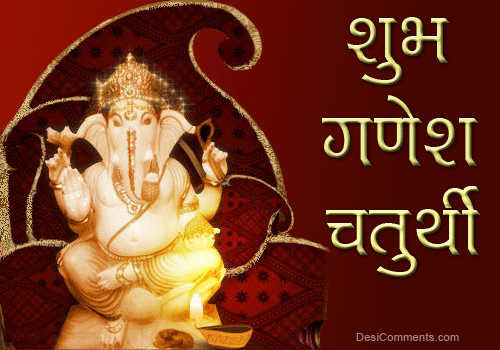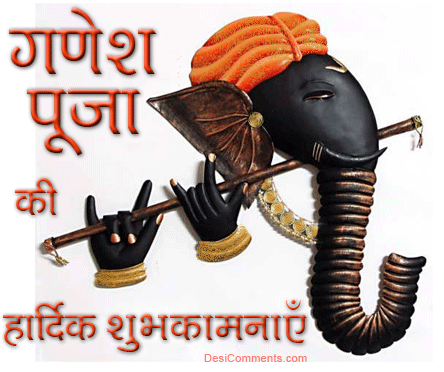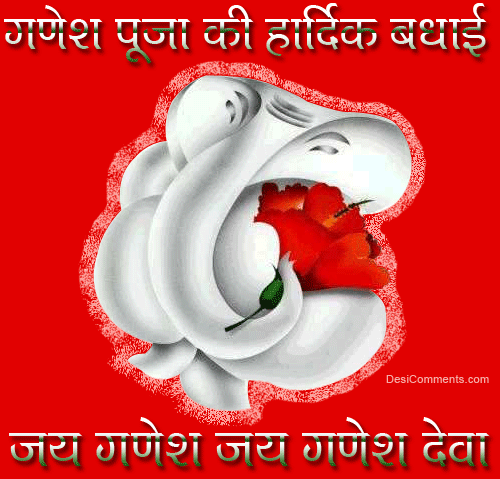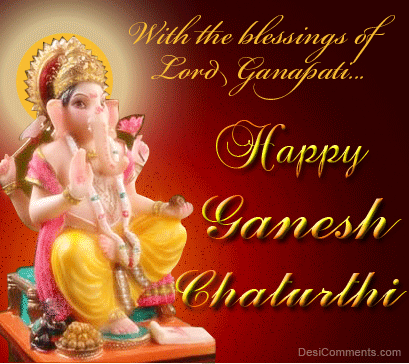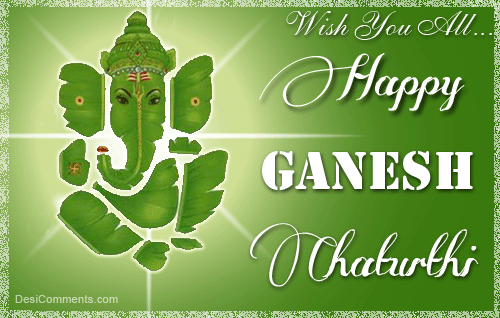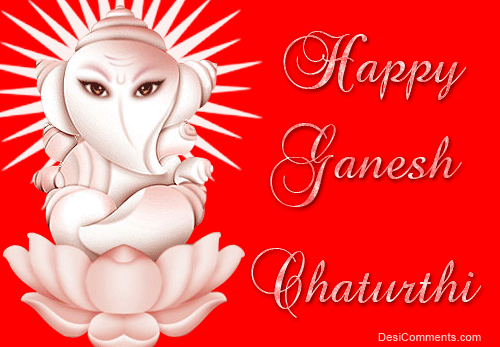 Ganga Dussehra The Ganga Dussehra festival is celebrated to memorize the birthday of the descent of river Ganges to earth. This festival takes place for ten days in Jyeshtha month that is in May or June. People of Bihar, Bengal and Uttar Pradesh particularly celebrate this festival as in these areas the river Ganges flow. Ganga is the largest and the holy river to Hindus and to the whole world. During these ten days, it is believed that if one take a dip in the holy water, his all sins will be washed away.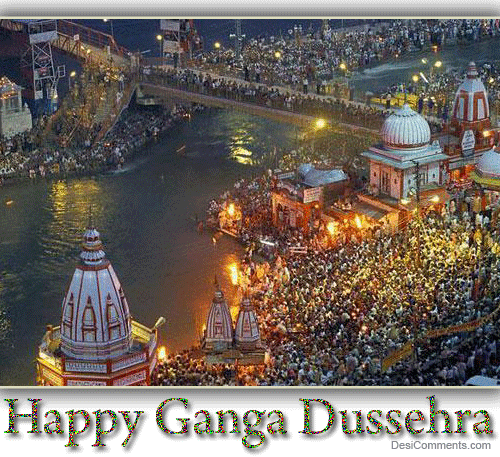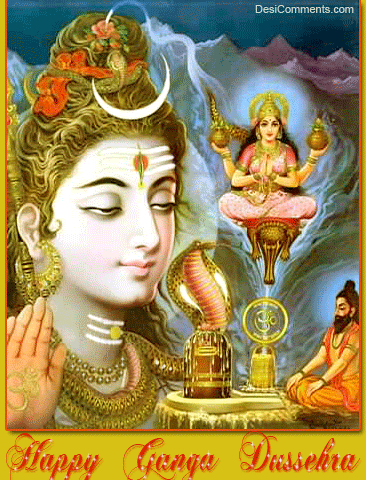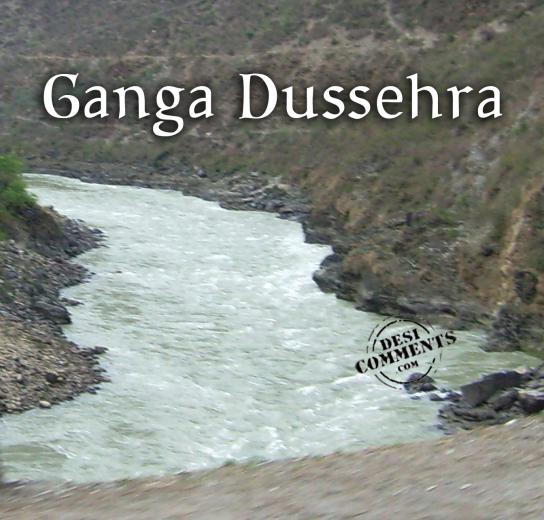 Govardhan Puja Just one day after Llakhsmi Puja, Govardhan Puja is celebrated in Punjab, Uttar Pradesh, Haryana and Bihar.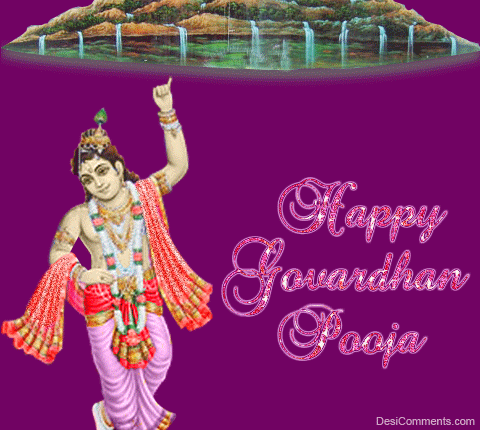 Good Friday Pictures Good Friday is also called as Black Friday, Long Friday, Eater Friday, Great Friday or Holy Friday. On the Friday before Easter Sunday, it is observed. On this day, Lord Jesus Christ was crucified. Many Christians fast and pray on this day.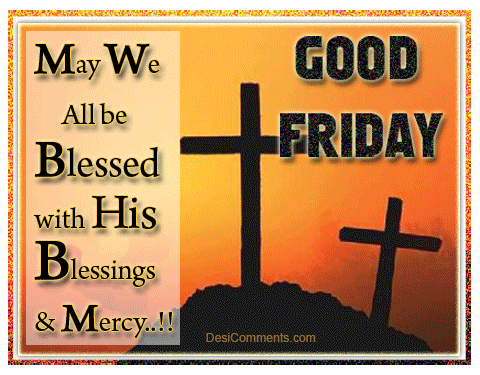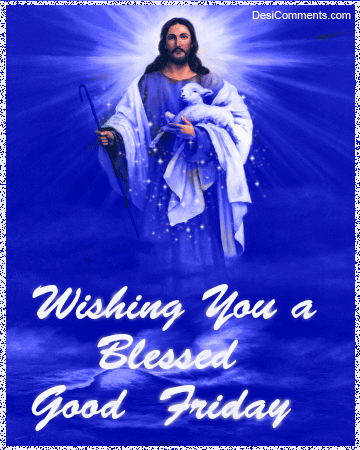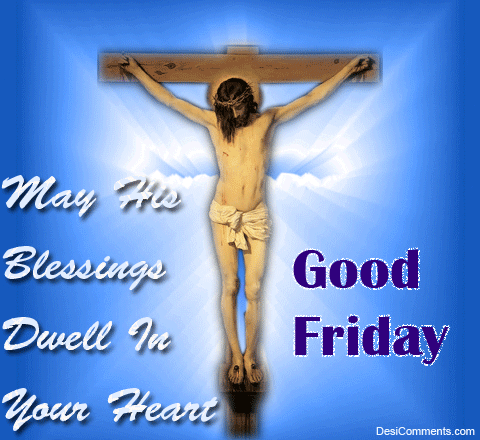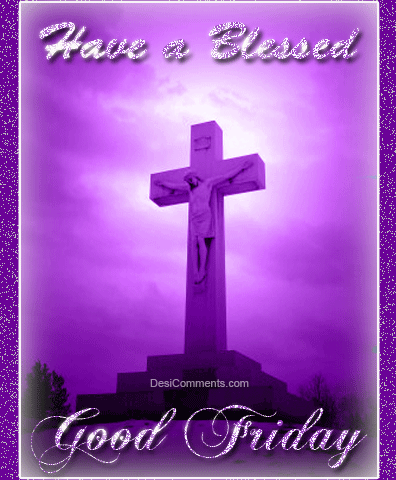 Hanuman Jayanti-
Hanuman Jayanti is the festivals of Hindus that is celebrated to memorize the birthday of Lord Hanuman also popularly known as Maruti or Pavanputra. He is considered as Lord Shiva's incarnation and devotee of Lord Rama. He was the son of Kesari and Anjani who was born on the Chaitra Shukla Purnima. Therefore he is also known as "Anjaneya" and "Keseri Nandan". This day falls in the month of March or April. The devotees visit temples and recite Hanuman Chalisa on this day.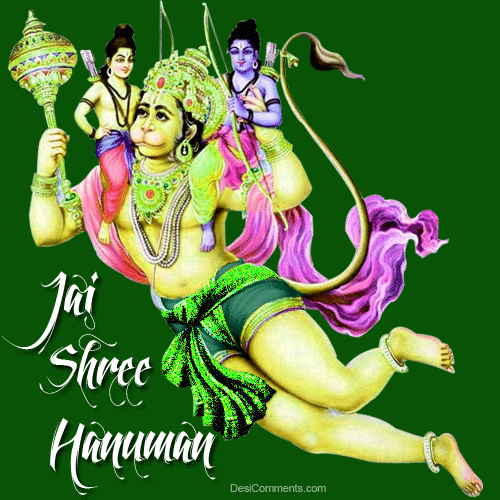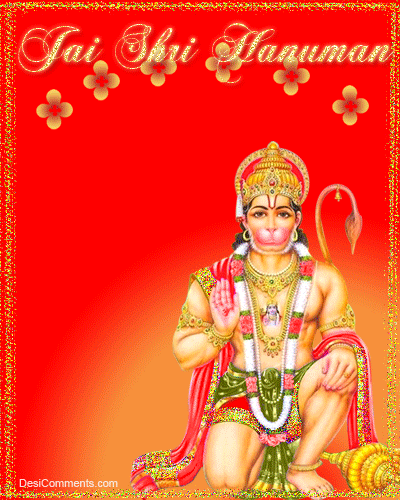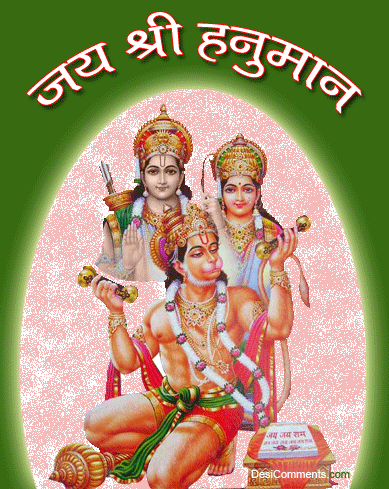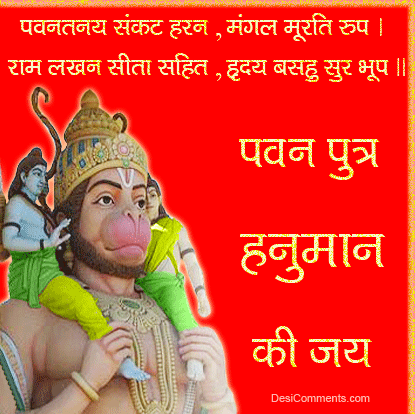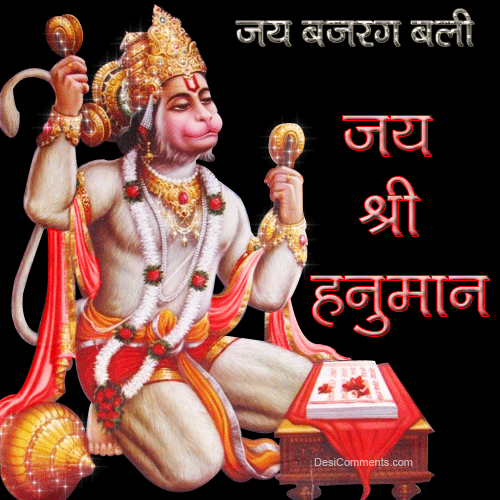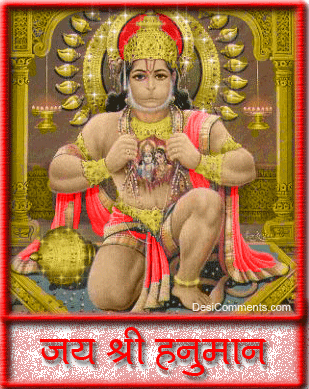 Janmasthami It is celebrated all over India but Mathura, Dwarka and Varanasi celebrate it with much more zeal and enthusiasm. It marks the birth of Lord Krishna and is celebrated on eighth day of Shravan month (Asthami). Mostly it is celebrated the day after Raksha Bandhan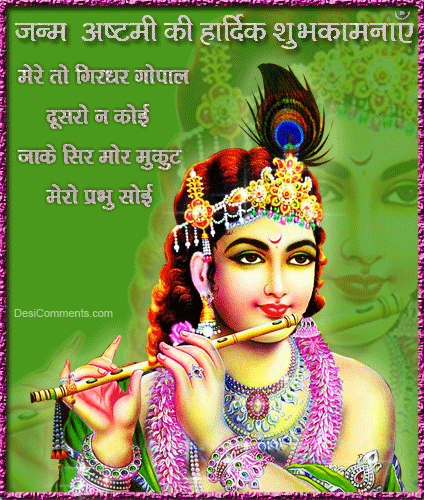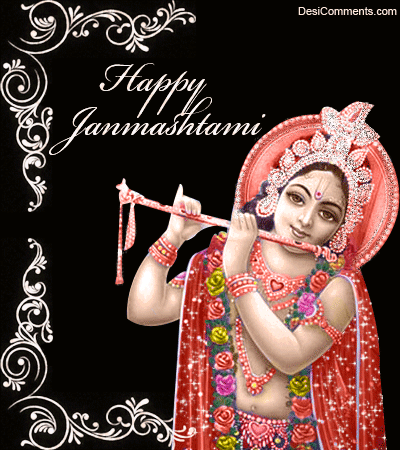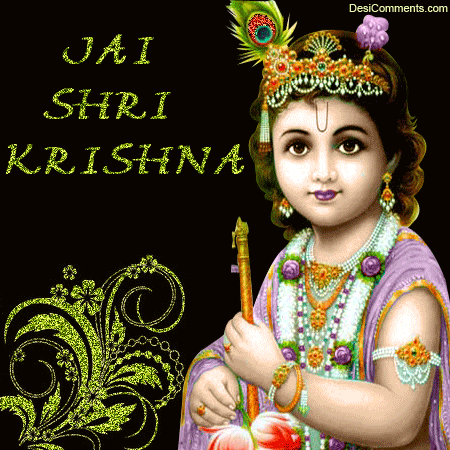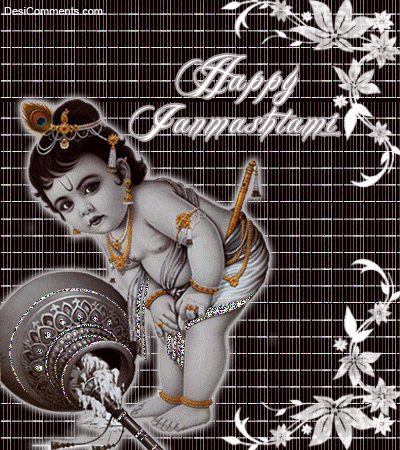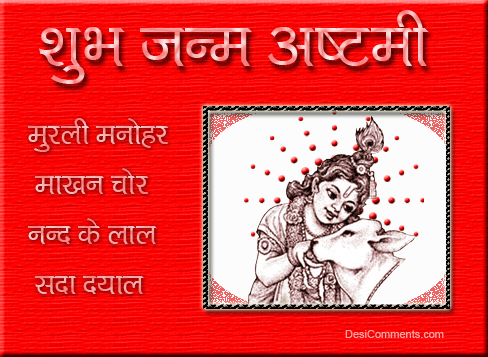 Karva Chauth-
Karva Chauth is celebrated in the month of October or November, nine days before Diwali. This fast is observed mostly in North India. The married women undertake Karva Chauth fast for the long life and well being of her husband. Before sunrise the fast starts and in the evening, when the moon rises the fast is broken by them. The moon is worshipped by them and then through the pores of the strainer she views her husband's face. In the end finally the husband fed her the first bite of food. On this occasion women dress up themselves in elegant bright dresses, apply henna on their hand and wear jewelry.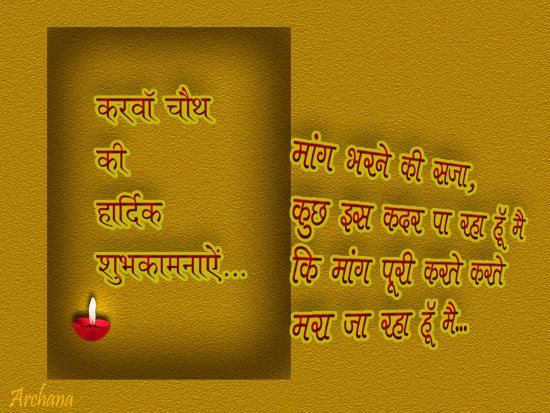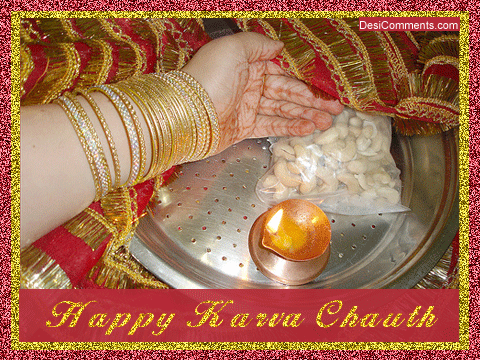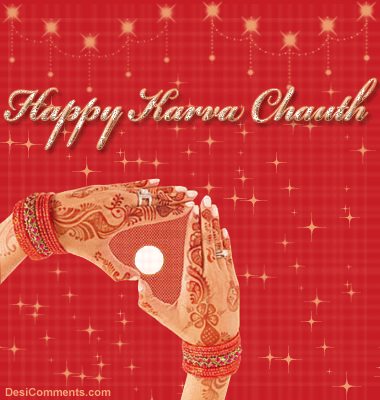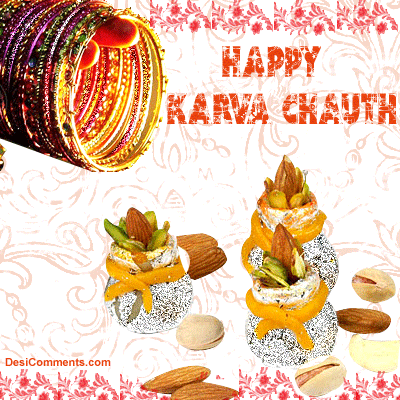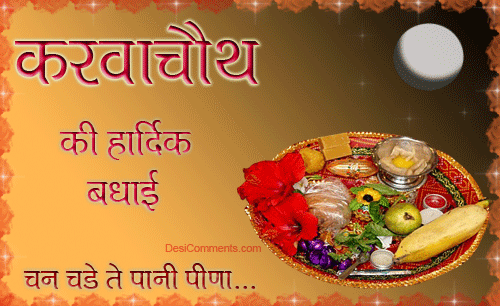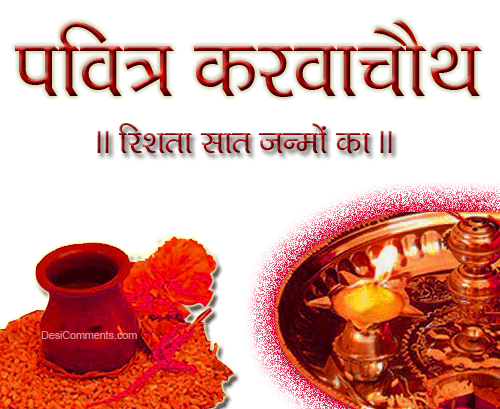 Lakshmi Puja Lakshmi Puja is celebrated in the month of September or October during Diwali festival mostly in North and Eastern India. Lakshmi is the Goddess of wealth, health, peace, prosperity and love. People clean and decorate their houses on the occasion as it is believed that Goddess Lakshmi will go to only clean houses and bless them with wealth and prosperity. People offer vermilion, turmeric and flowers to the idol. Goddess Lakshmi and Lord Ganesha are worshipped together at most places as it is considered fortunate and wisdom and wealth come together. In the night lamps are lightened to welcome the goddess.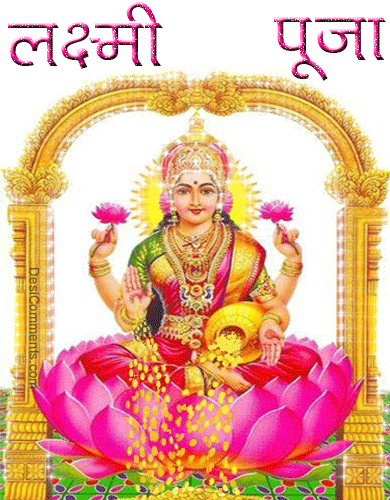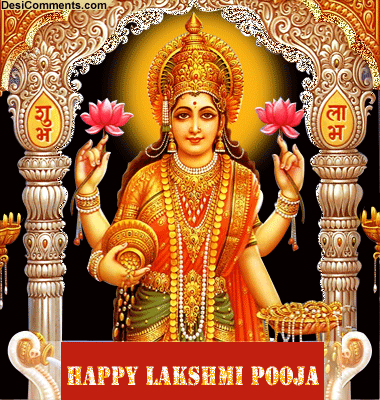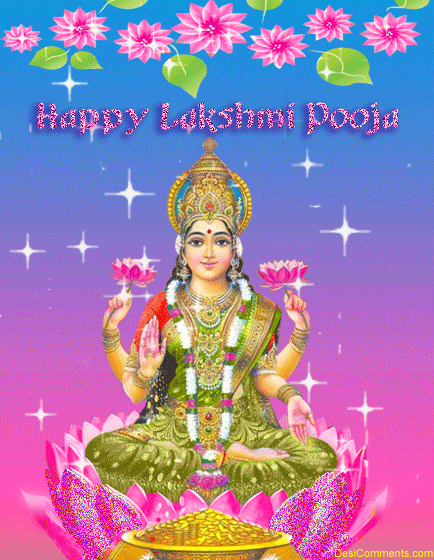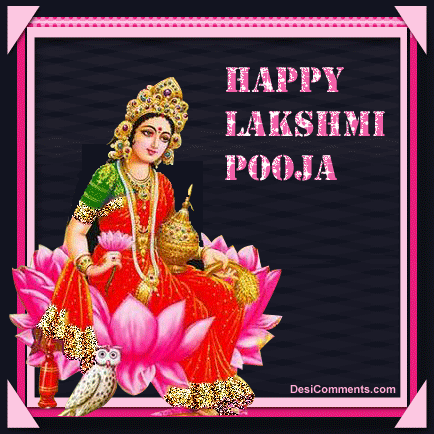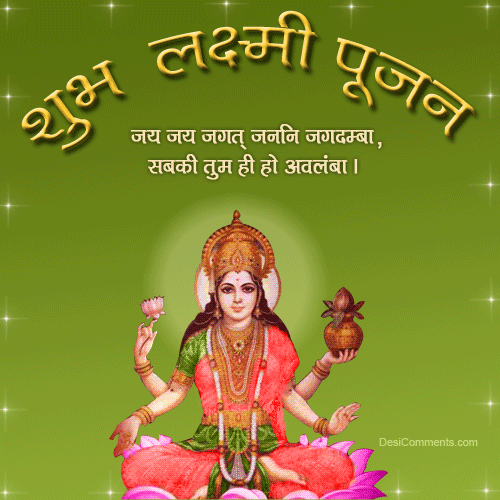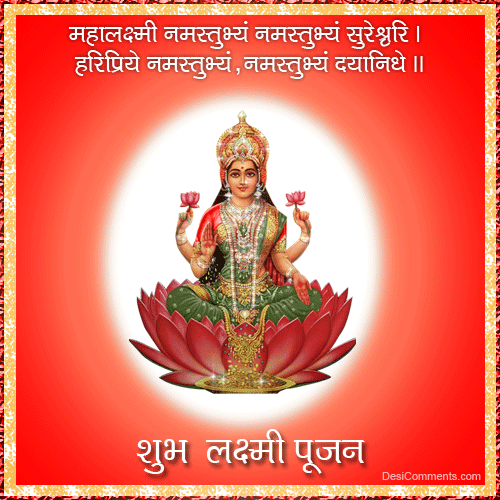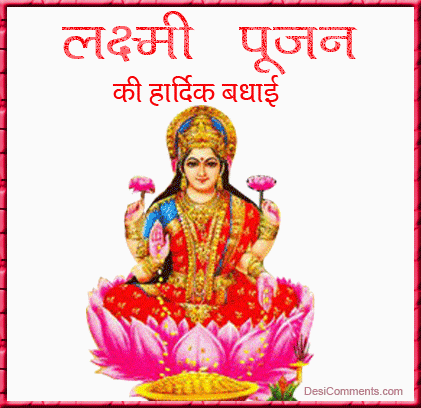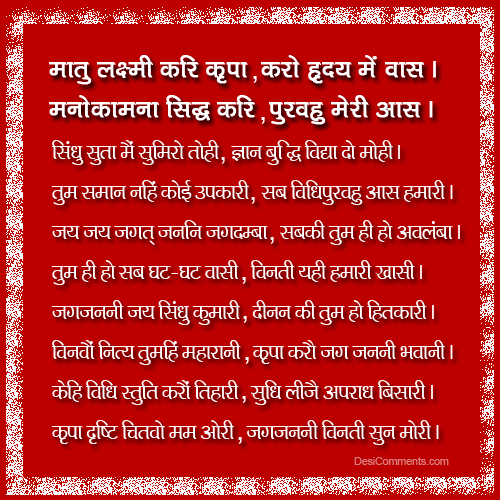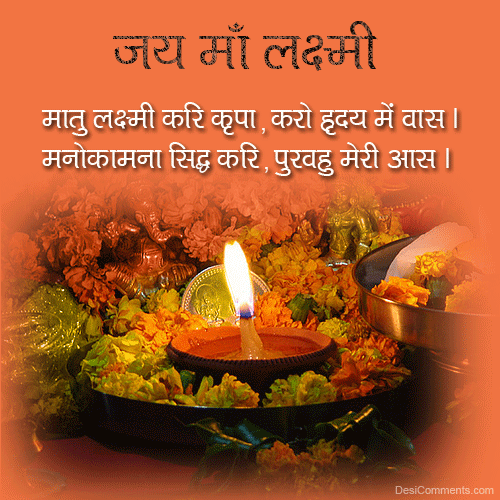 Maha Shivaratri--
Maha Shivaratri or 'The Night of Shiva' is celebrated all over India on the 14th moonless night in Phalgun. It is very auspicious festival on which people keep fast and chant 'Om Namah Shivaya' all night. Sweets like saboodana kheer, cashewnut barfi, shivratri raita, aloo khichdi, potato pumpkin pancakes and tikki along with Thadai (Bhaang) is distributed.
PicDeSi.com
|
Forward this Picture
PicDeSi.com
|
Forward this Picture
PicDeSi.com
|
Forward this Picture
PicDeSi.com
|
Forward this Picture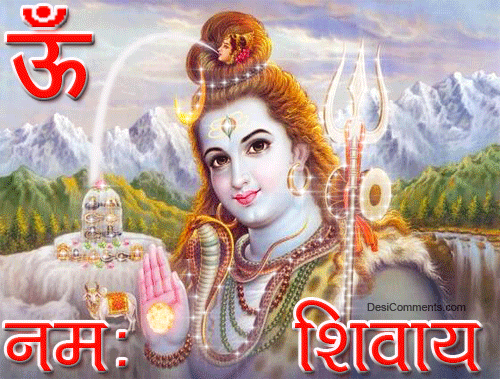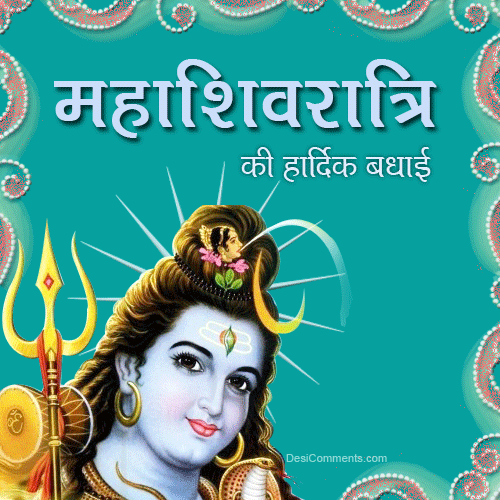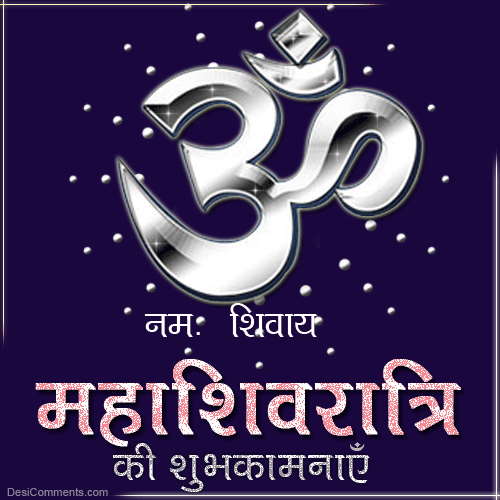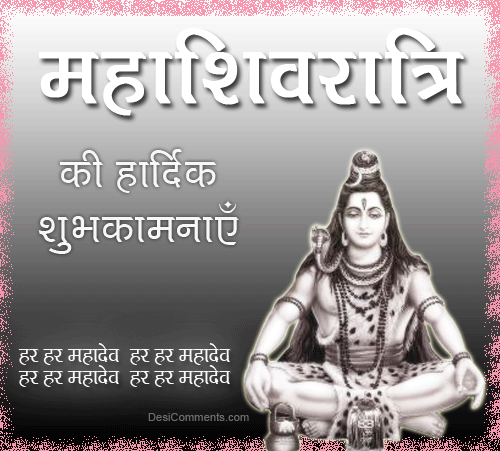 Makar Sankranti
-Makar Sankranti is a harvest festival and is celebrated by Hindus on 14th January in the month of Magha in India. On this day the Sun returns to the Northern Hemisphere and passes from the Tropic of Cancer to the Tropic of Capricorn. It is celebrated differently in different parts of the State. In the sacred river of Ganges, people take dip in water and worship the Sun God to purify their souls. The festival signifies that one should eliminate from the darkness of deception and commence to enjoy a new life with brightness.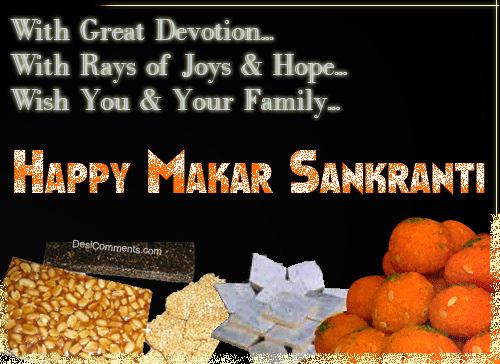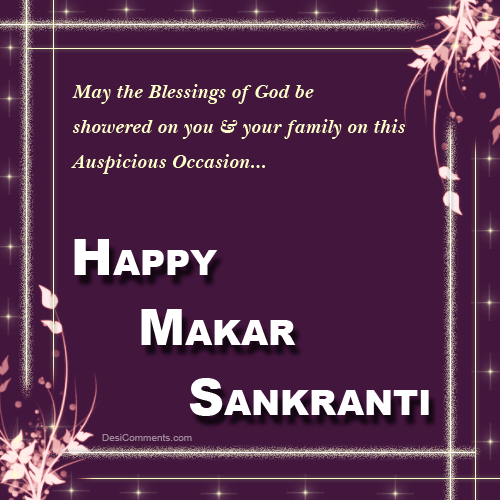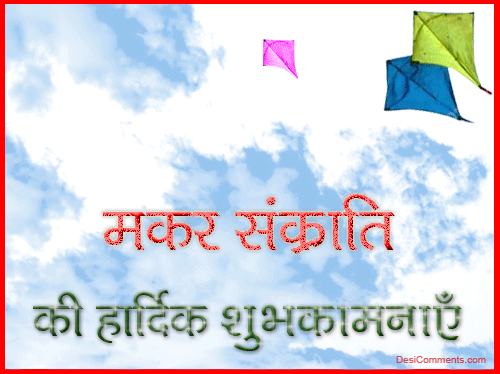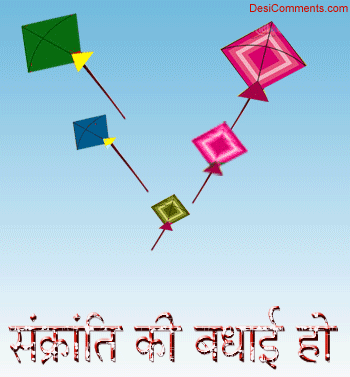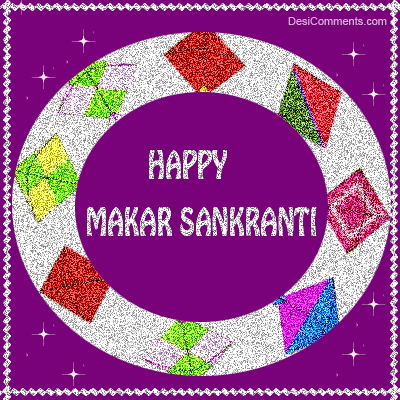 Raksha Bandhan Raksha ----
Bandhan festival is the divine attachment of love between brothers and sisters that occurs in the month of Sravan on the full moon day usually in July or August. It is celebrated usually in North India by all religion people. It is a popular festival in which girls tie rakhi or sacred thread around their brother's wrist. The sacred thread signifies the bond of protection in which sister pray for the well being of her brother and brother promises to protect her sister from all harm. Brothers give gifts or money to her sister on this day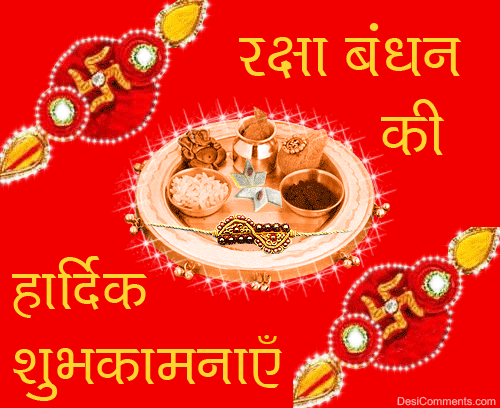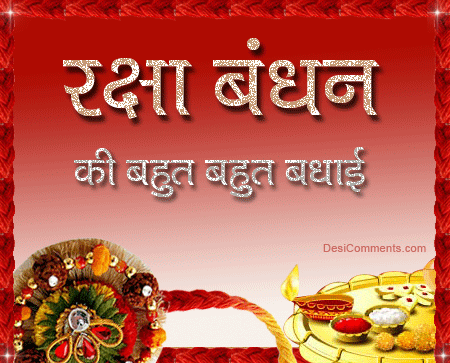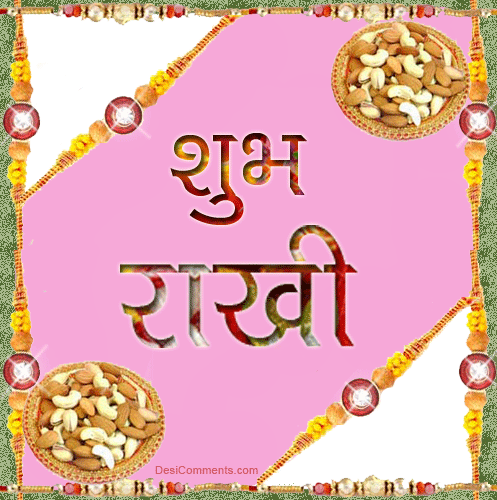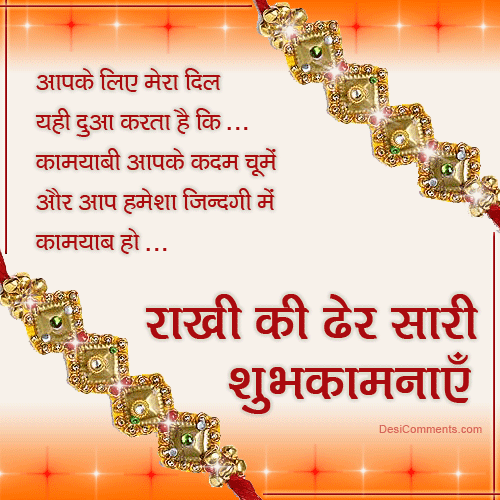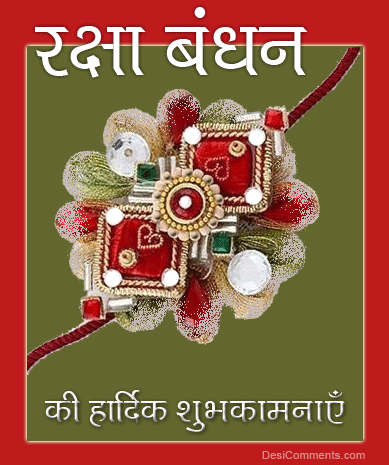 Ram Navami Ram-
Navami or Sri Ram Navami marks the birthday of Lord Vishnu's seventh incarnation, Lord Rama or Ramachandra. It is a Hindu festival which falls on the ninth day of Chaitra month usually in March or April and lasts for nine days.